YOU WON'T KNOW WHAT WE CAN DO FOR YOU
UNLESS YOU CALL.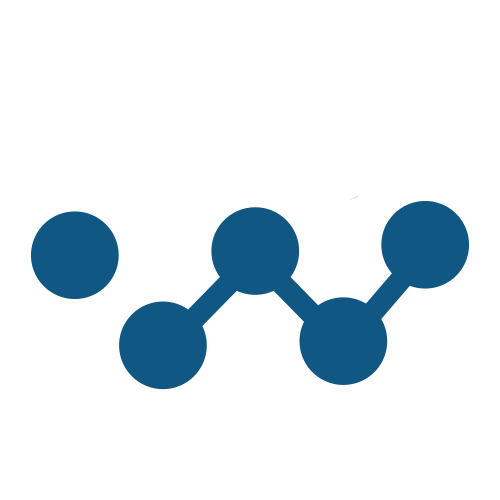 ---
We know you don't take your investments lightly. Deciding who should help you plan your financial future and manage your investments is a big deal. You can't make an informed decision by visiting a website or even talking on the phone. It must be done face-to-face with all the relevant information spread out before you.
It all begins by contacting us to schedule a meeting. We look forward to answering your call – and hopefully initiating a relationship that will serve you well in the coming years.
Yours sincerely,
Map
1370 Don Mills Road, Suite 211, Toronto, ON