THE BETTER THE QUESTIONS, THE BETTER THE ANSWERS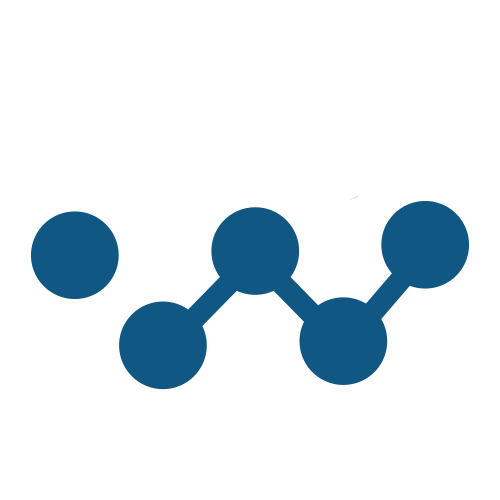 ---
There is no effective, one-size-fit-all approach to wealth management. There is no magic formula, no silver bullet and no single algorithm that makes investment success automatic. To clearly see the goal, you must clearly understand an investor's needs and investment resources.
The fact is that there's no shortcut to a tailored wealth management plan that answers your specific needs and expectations.
The key is a rigorous process that spans wealth planning, portfolio modelling, monitoring and investment management.
The reality is, the more we ask the right questions, the larger our bank of knowledge and the greater our confidence in the predictability of the outcome. Marry insights, rich data, decades of real-world experience and an increasingly complex proprietary planning tool together and you have a durable blueprint for ongoing success.
That's how BarecWealth builds relationships with its clients, based on a shared purpose, not transactions.