NOT FOR EVERYONE – FOR YOU.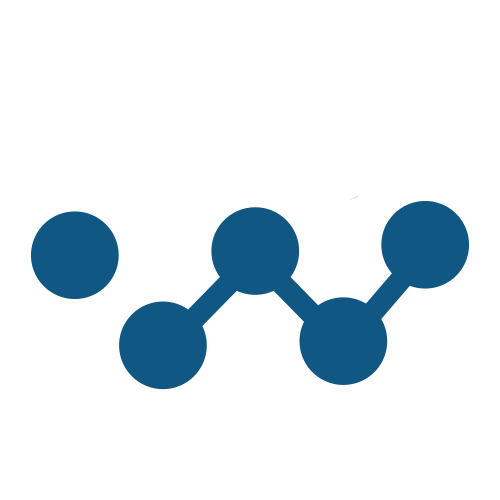 ---
Portfolio performance and fees are two ways to measure the value of your financial advisors. But that's only half the story. The most important test is the quality of your relationship with the people who manage your investments.
DO THEY PERFORM REGULAR PORTFOLIO REVIEWS?
Are they aware of your changing needs, such as the renegotiation of your mortgage, education costs, downsizing, upsizing, impending retirement or supporting an ill parent? Your advisors can only help you to the extent they are on top of your changing life requirements, not just shifts in the market.
IT'S ALL ABOUT STAYING IN SYNC WITH YOUR NEEDS, PRIORITIES AND COMFORT LEVEL.
Investments carry varying degrees of risk. If you are intolerant of risk and prefer locked-in investments, we are not the right choice of advisor.
TO DETERMINE WHETHER WE'RE THE RIGHT FIT FOR YOU,
SEE IF YOU SHARE THE SAME CHARACTERISTICS AS OUR LONGSTANDING EXISTING CLIENTS.
Almost all of our clients have already accumulated substantial assets through their diligence and investment
discipline. What they are looking for is a more personalized approach, with guidance and
advice that helps make their financial plan a more solid reality.
They see the value in a close relationship with their financial advisors and are eager to put the extra effort
required to fully nurture that relationship.
At BarecWealth, we do things a little differently because we care about your money as if it were our
own. That heightened level of caring and accountability is the hallmark of our relationships with our clients
– and is the core value of our firm.
We want to make a positive impact on the lives of everyone we work with. For us, that commitment underscores
all the work we do for our clients.
EAGER TO HEAR WHAT WE CAN DO FOR YOU?
Give us a call or email us to arrange a meeting to see how well we fit in with your financial needs.
We look forward to meeting you. — Barbara and Eric