WE KNOW WHAT'S AT STAKE.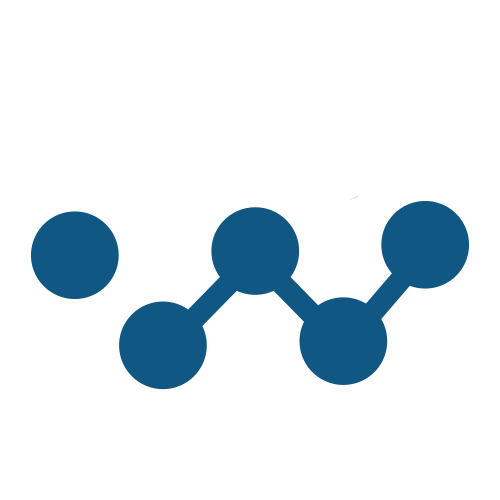 ---
Perspective from Eric Chong on Vimeo.
We don't look at our clients as transactions. We don't look at them as financial graphs on a page. In fact, we don't look at clients as clients, we look at them as people who are living their lives and looking for a solid sense of financial security. The question is: How do you get there?
There isn't a single answer, or single financial instrument that can ensure success. And there isn't a single plan that can account for all the variables in today's market. That uncertainty places a burden on the investor, because every strategy needs to be continually tweaked to address a changing context – whether it's a change in market conditions or personal circumstances. So you need financial advisors who understand your life as well as they understand your economic needs.
We started small and have stayed small, because we believe in a very hands-on approach of collaborating with our clients to better understand where they are coming from, so we can help them find the best route to their desired destination.
DETAILED FINANCIAL ANALYSIS
Step one is a detailed financial analysis of both assets and debts. This is the "balance sheet" perspective that Barbara brings to an overall big-picture view of your finances.
She helps you identify your financial priorities and then lays out creative options that will enable you to achieve them. That's one part economics and one part humanity. Eric applies the science of investment to the plan. But that's only the starting point. Once you become a member of BarecWealth's extended family, you'll meet with Barbara and Eric regularly and review your progress. Ongoing monitoring and portfolio adjustments will keep your goals in sight.
It's a more personal approach to your finances, because you can't help but form a personal relationship with Barbara and Eric.
"WE NEVER THOUGHT OF THAT."
Barbara offers her take on different scenarios she's encountered through her career. These scenarios represent composites of different people and different circumstances to make it clear how creative thinking can make a real difference to your finances.